2018-19 Fellows
Deanna Ledezma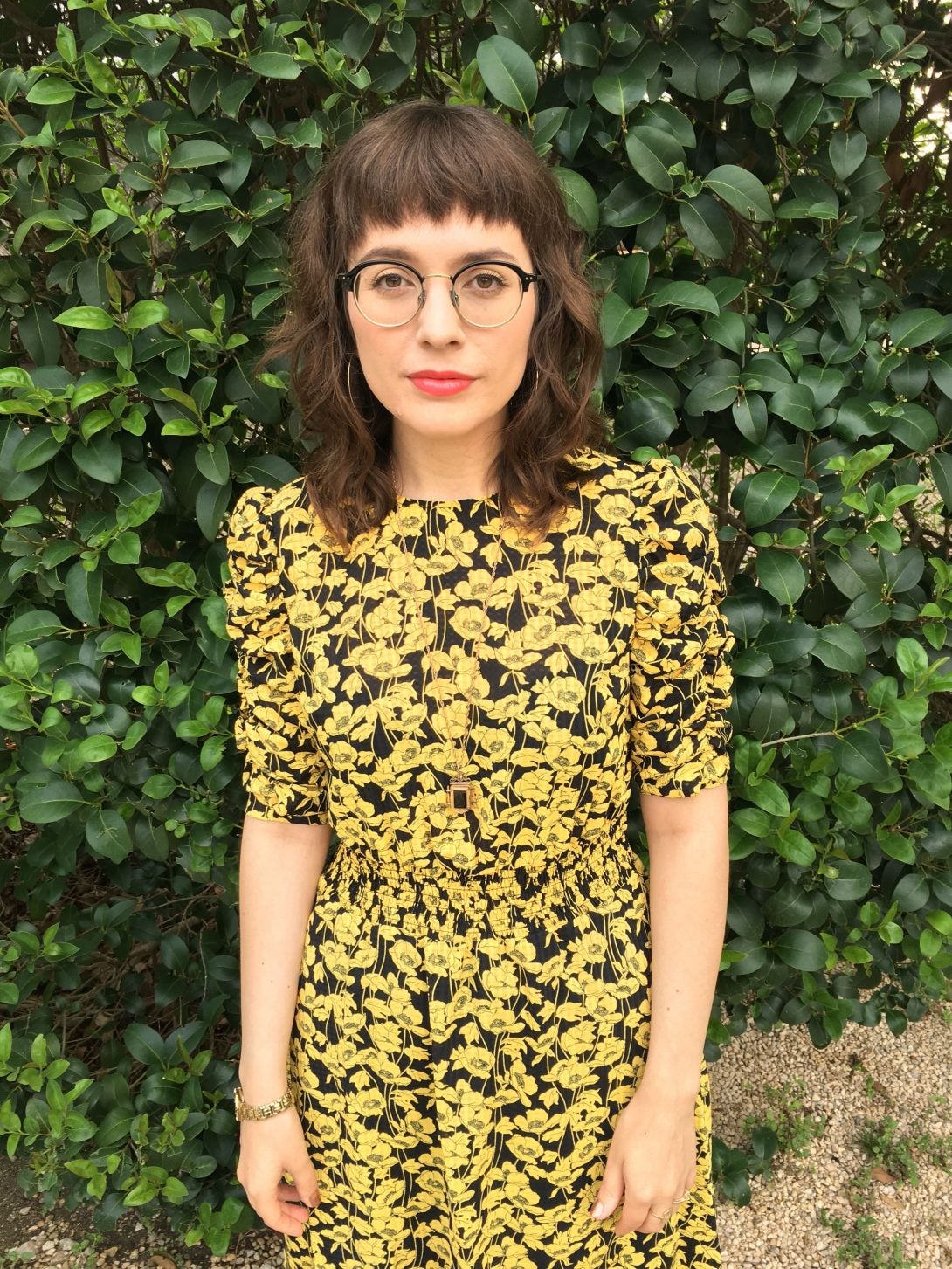 Deanna Ledezma is a Ph.D. candidate in the Art History Department at the University of Illinois at Chicago. Her research interests include Latinx visual and material culture and the history and theory of photography. Her dissertation "The Fecundity of Family Photography" examines nineteenth- and twentieth-century photographic practitioners (including unidentified snapshot photographers, John Collier, Jr., and Louis Carlos Bernal) who photographed arrangements of family pictures in domestic spaces. The dissertation title alludes to the biological reproduction of the family, the creative and intellectual productivity of the practitioners, and the propagating of photographs-within-photographs. Deanna Ledezma has received the Abraham Lincoln Fellowship from UIC, the Diversifying Higher Education Faculty in Illinois Fellowship, and, most recently, a Santa Fe Art Institute Truth & Reconciliation Thematic Residency.
Rocío García
Rocío R. García is Assistant Professor of Sociology in the T. Denny Sanford School of Social and Family Dynamics at Arizona State University. She earned her Ph.D. degree in sociology at the University of California Los Angeles (UCLA) in June 2019. She is currently revising her dissertation, "Latinx Feminist Thought", into a book manuscript and is under advance contract with Routledge Press as part of the Sociology Re-Wired series. Rocío's work has been published in Sociology Compass, Societies, and Labor Studies Journal, and has received generous support from the American Sociological Association Minority Fellowship Program, the Mellon Foundation's Inter-University Program for Latino Research, the UC Collaboratory for Ethnographic Design, and the UCLA Center for the Study of Women. Rocío is the most recent winner of the Graduate Student Paper Award for the Section on Race, Gender, and Class of the American Sociological Association.
Angelica Becerra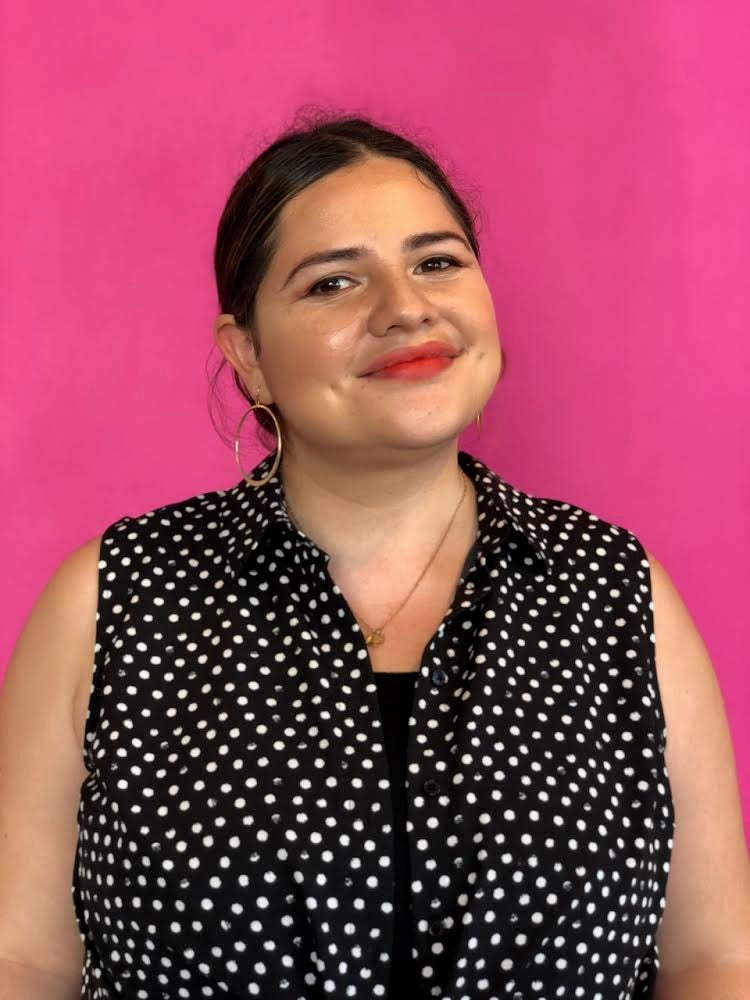 Angelica Becerra is a PhD candidate in Chicana/o Studies at UCLA raised in Carson, CA. Her dissertation "Envisioning a "Chicana Radical Aesthetic: Digital Artivism in the Twenty-First-Century" draws on contemporary Chicanx and Latinx art production in the U.S. This project is a Chicana feminist analysis of the work and visual tactics of contemporary Chicanx digital activist-artists (artivists) in California from 2000-2015. Given the growing body of artivist work produced today and its distribution via digital means, her research theorizes the Chicana Radical Aesthetic as praxis and theoretical lens to look at how these new digital artivists are changing contemporary social justice efforts.
Carmela Muzio Dormani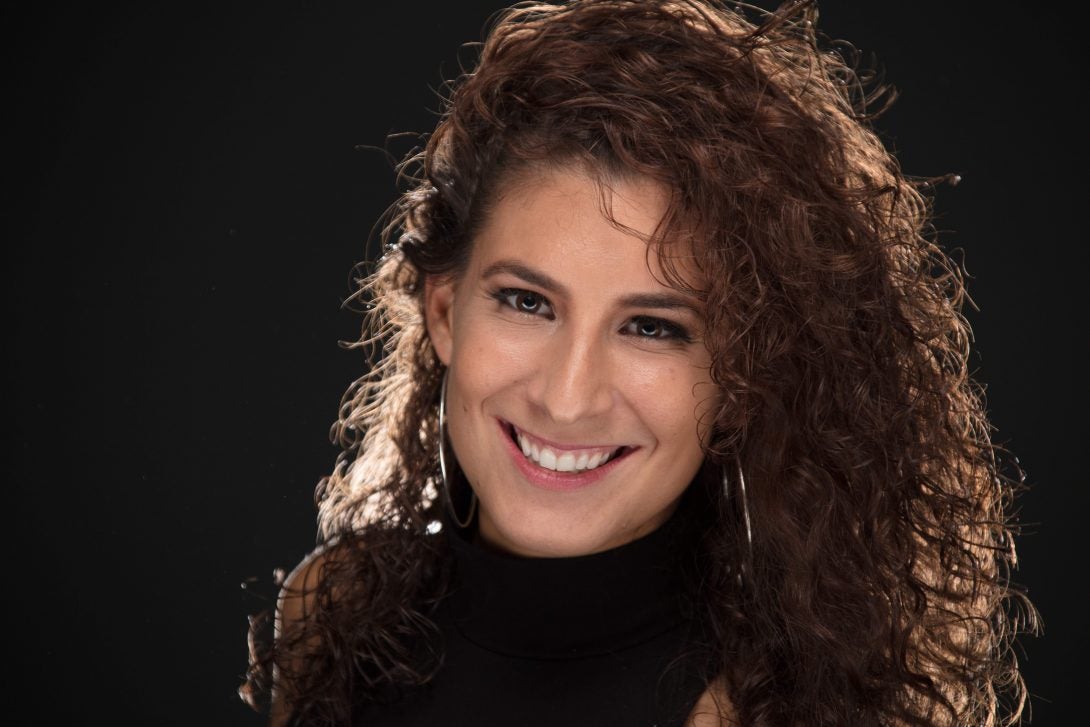 Carmela Muzio Dormani is a Ph.D. candidate in the Sociology department at CUNY Graduate Center. She is interested in the politics of culture, cities, migration and globalization. Her dissertation "The Life and Death of Mambo: Culture and Consumption in New York's Salsa Scene" explores the tensions between cultural affirmation and commoditization in the salsa dance community. Her project interrogates the changing ways in which people produce and consume culture in cities. Carmela has performed professionally with Huracán Dance Company.
Alex La Rotta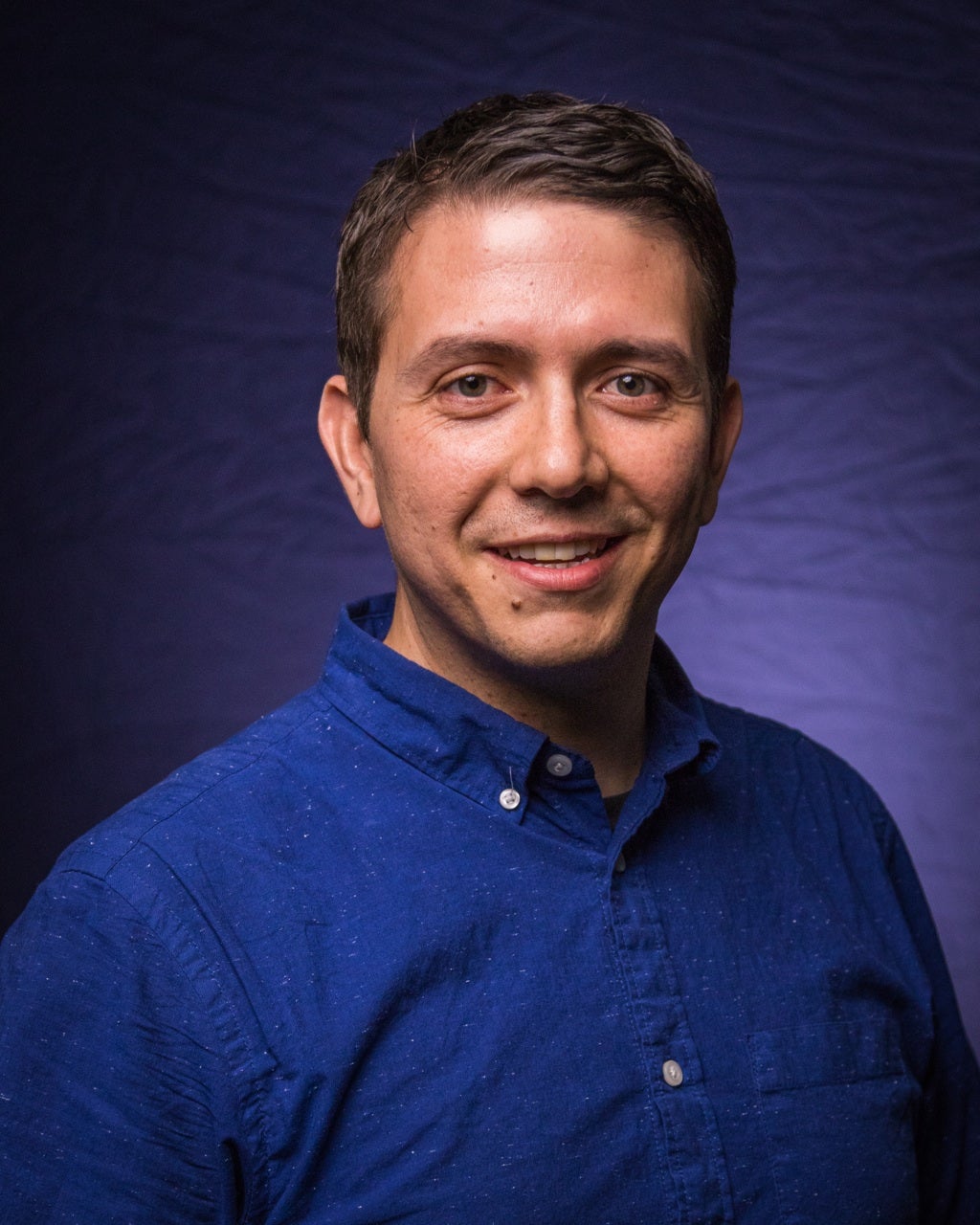 Alex La Rotta is a Postdoctoral Research Scholar at Columbia University's Department of History and Center for the Study of Ethnicity and Race where he teaches U.S. Latinx History and Black/Brown History of Rock & Roll. An avid record collector and DJ, his scholarship focuses on race and popular music in the U.S.-Mexico borderlands. His manuscript in preparation investigates sonic affinities and cultural kinships across African-American and Mexican-American communities in twentieth-century San Antonio, Texas. With the support from the Inter-University Program for Latino Research's Andrew Mellon Fellowship, he received his Ph.D. in History from the University of Houston in Summer 2019.
Felix Rodriguez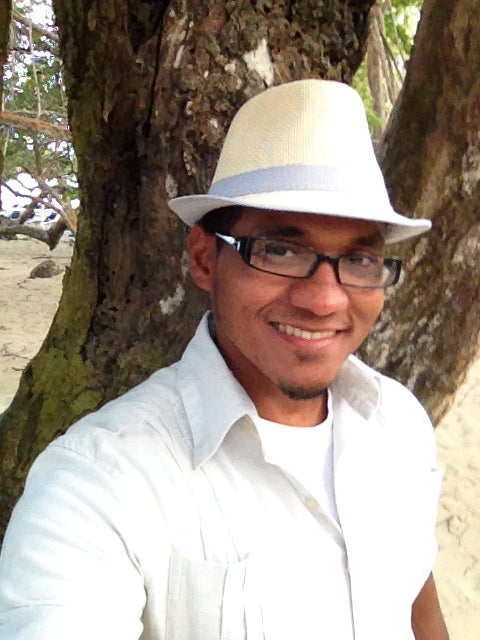 Felix Rodriguez is an Adjunct Professor at Universidad Nacional Pedro Henriquez Ureña (UNPHU) and Art Education Supervisor for the Department of Education of the Dominican Republic. He holds a PhD in Art Education with a minor in Latin American Studies from the Pennsylvania State University. With the support of CUNY Dominican Studies Institute (DSI), Felix was granted the 2018-2019 IUPLR-Mellon Fellowship, which provided funding and academic support for the completion of his dissertation. His doctoral research, "Mapping Contested Identities in Dominican Art Education: A Critical History," has also been recognized by the Penn State Alumni Association, the Penn State Humanities Institutes, and CUNY Dominican Studies Institute. Felix is working on several publications emerging from his dissertation, including a book chapter in Dustin & Sinner's Artwork Histories: Transnational perspectives in Art Education. In this publication, Felix examines how the threat of Americanization brought by a globalized economic in the 1980s and 1990s generated conciliatory versions of culturally inclusive curriculum that downplayed the problematic nature of Dominican racial history.  Felix is currently interested in pedagogical initiatives addressing issues of migration, border-crossing, negated-blackness, racism, and gender exclusion with a particular focus on the Caribbean experience.
MENTORS
Sharina Maillo Pozo (Felix Rodriguez), SUNY, Department of Languages, Literatures & Culture
Jennifer Jones (Rocío García), University of Illinois at Chicago, Department of Sociology
Rachel Gonzalez (Deanna Ledezma), University of Austin Texas, Department of Mexican American and Latina/o Studies
Petra R Rivera-Rideau (Alex La Rotta), Wellesley College, MA, American Studies
Sydney Jane Hutchinson (Carmela Dormani), Syracuse University, Music History & Cultures
Kency Cornejo (Angelica Becerra), University of New Mexico, Department of Art & Art History