2020-21 Fellows
Óscar Daniel Campo Becerra
Óscar is a PhD candidate in Hispanic Literary and Cultural Studies at the University of Illinois-Chicago. He was born in Barrancabermeja, a mid-sized city in the North-East of Colombia. His dissertation, titled "Unfinished Novels / Unfinished Communities in Transnational Latin America," examines a set of Latin American novels from the last decades of the twentieth century that strategically interrupt, avoid, or block narrative closure. These "unfinished novels"  challenge fundamental assumptions of cultural belonging and a collective social subject with the decline of the national-popular state. Rather than the totalizing Boom novel, where the social, ethnic, and economic conflicts appear to find a satisfactory formal if not ideological closure, the formal "failure" of the unfinished novels makes visible the entanglement between violence and history in a Latin America that has not shed its postcolonial legacies. He has published articles in academic and non-academic journals as well as a short story collection (The Applauses 2014). He worked as a co-writer, researcher, and editor in two historical memory projects in Colombia: History Lives. A Memoir of the Popular Women Organization (2015) and Uprooting Narratives. A Memoir of Violent Displacements, Floridablanca-Santander (2019).
Allison Guess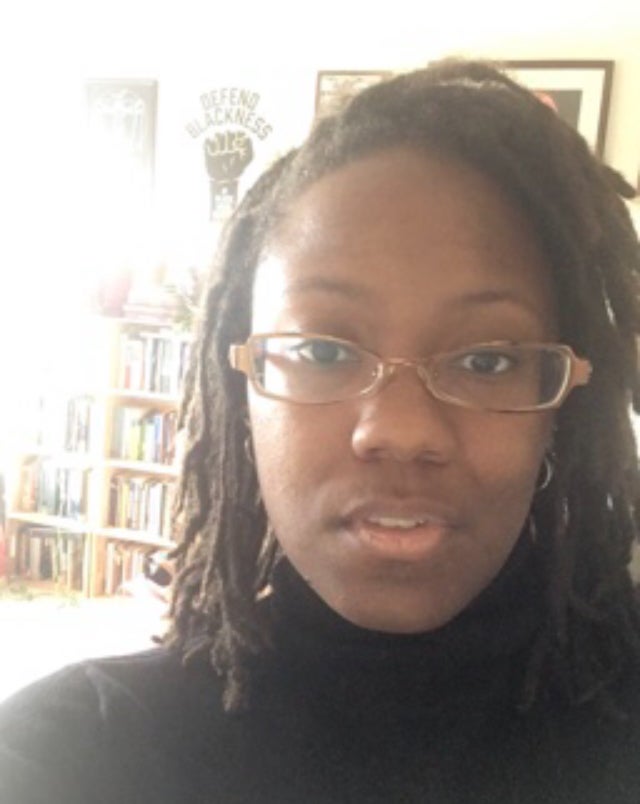 Allison Guess is a Ph.D. Candidate in Earth and Environmental Sciences (Human Geography) at the Dominican Studies Institute, City University of New York, Graduate Center. Her dissertation, "Plotting on the Plot in Hispaniola: A 16th Century Discotinuous Black Land Story and the Insistent Unsettling Crisis of the New World," explains and defines Black people's specific relationships to land in the Western Hemisphere by further developing the category "Black Land" through the crucial study of 16th century Hispaniola and in specific, the 1521 Christmas Rebellion. Her published scholarly work can be found in Women's Studies Quarterly (forthcoming), Deterritorializing/ Reterritorializing: Critical Geography of Educational Reform (2017), American Quarterly (2016), Decolonization: Indigeneity, Education & Society (2014), and Departures in Critical Qualitative Research (2014). Outside of academia, Allison is a member of the Black/Land Project and she researches, gardens, educates, and collaborates with many Black-led land justice initiatives locally and transnationally.
Alana de Hinojosa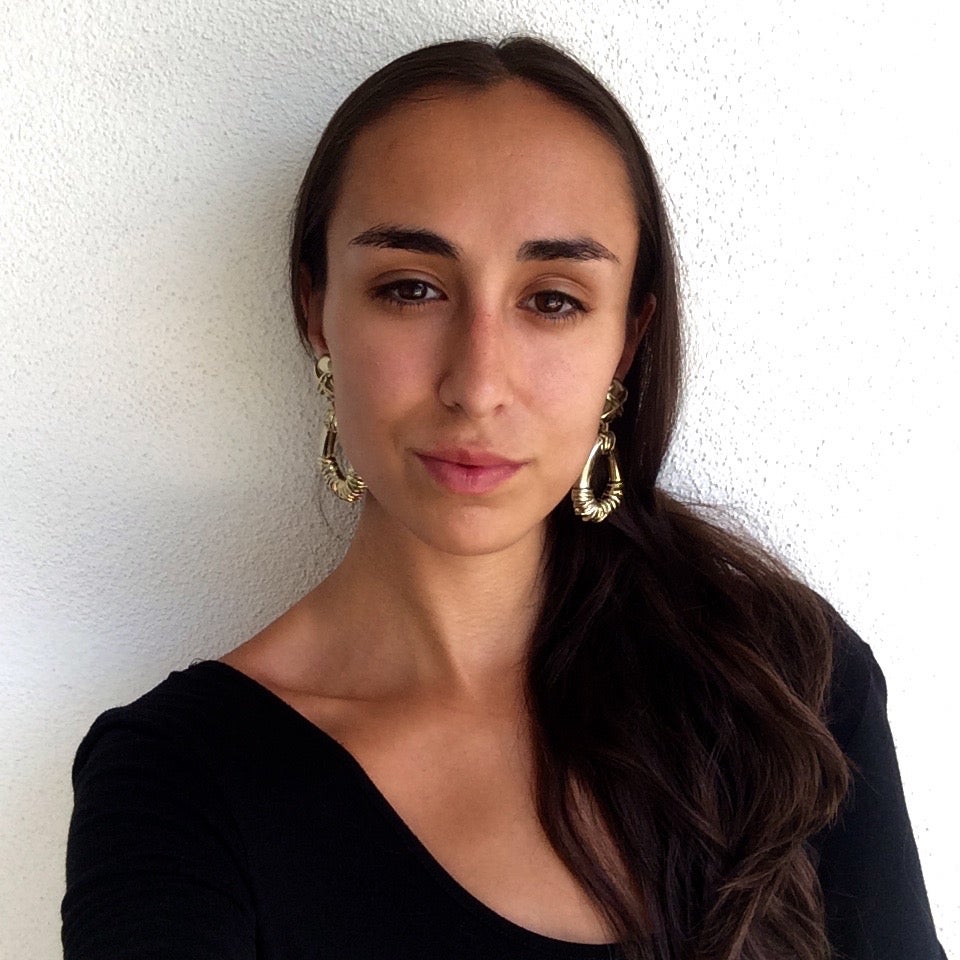 Alana de Hinojosa is a poet and a PhD candidate in the César E Chávez Department of Chicana/o Studies. She is from Davis, California, with familial roots along the Calexico-Mexicali borderlands, and the Oroville foothills of California. Her dissertation, "Unruly Terrains of Struggle: The Contested Spaces of the Chamizal Land Dispute," is concerned with histories of displacement, dispossession, and diaspora, and what these sometimes have to do with rivers—particularly the Río Grande. At UCLA, Alana has been a recipient of the Ford Pre-Doctoral Fellowship, the Gold Shield Alumni Scholarship, graduate research mentorship fellowships at UCLA, and grants from the Institute of American Cultures. Alana's poetry has been published in Huizache, Duende, The Acentos Review, Kweli Journal, and The Flordia Review's 2017 Latinx Special Feature issues, among others. In 2017, she received 2nd prize in Blue Mesa Review's Summer Poetry Contest judged by Safina Sinclair, as well as a Best of the Net nomination for poetry.
Alexandrea Pérez Allison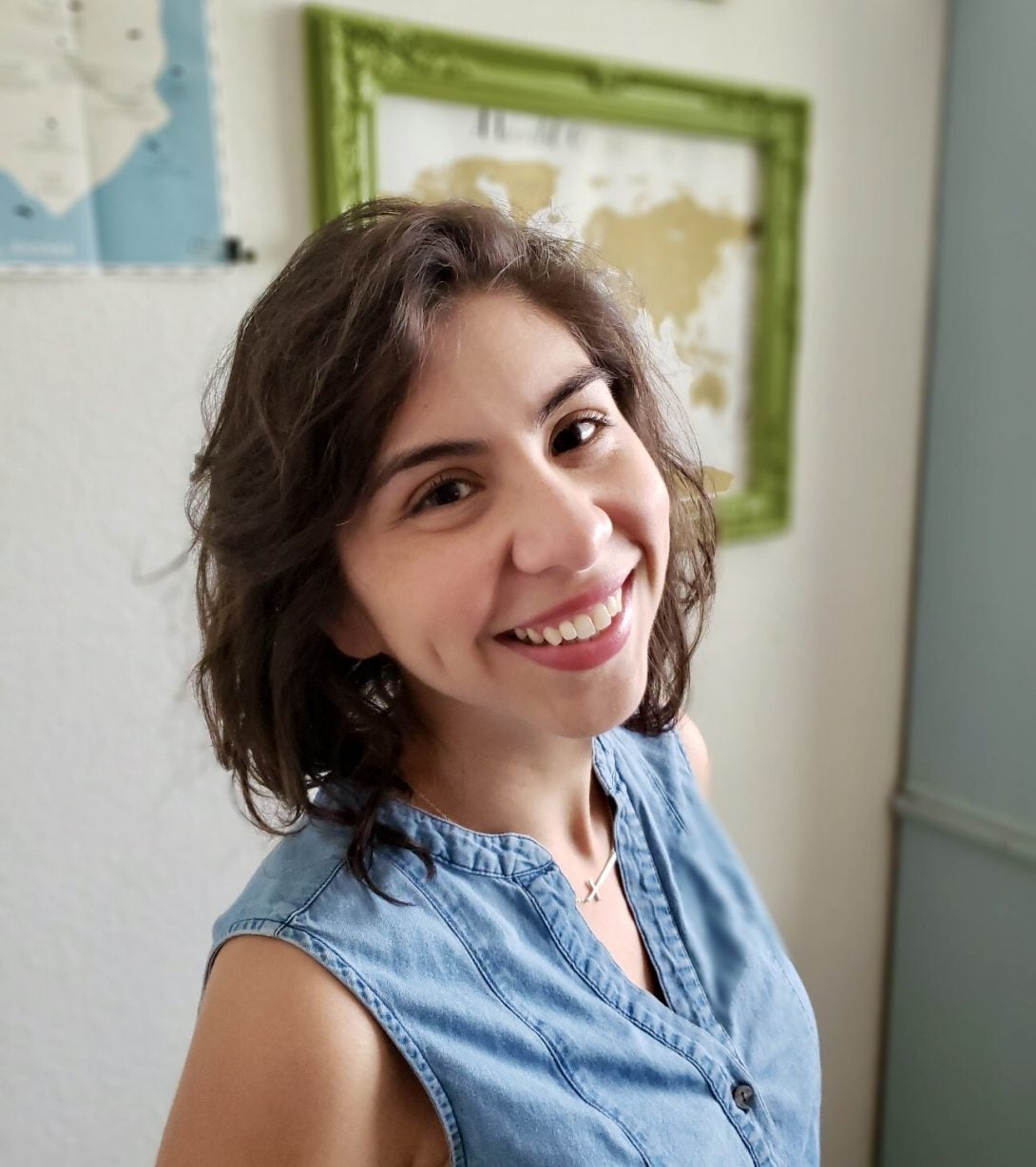 Alexandrea Pérez Allison is a PhD candidate in the Department of English as well as a graduate portfolio student in the Department of Mexican American and Latina/o Studies at the University of Texas at Austin. Her dissertation, "Fotos y Recuerdos: The Power of Objects and Ephemera in Turn of the Century Latina Literature," focuses on Latina feminist literature and its intersection with archive theory. The work centers on contemporary Latina authors who are using material objects, specifically print ephemera, within their narratives as an exciting strategy for political and feminist aims. In contrast to the 1980s and 1990s, when experimental, mixed-genre texts were the common approach for Latina feminist writers, there is a clear trend at the turn of the century in which Latina writers have increasingly begun to incorporate material objects as part of their narrative form. She argues that this evident pattern speaks to certain social, political, and economic changes in the lives of post-2000 U.S. Latinas, and this project can help inform and shape these shifts.
Ana Cristina Perry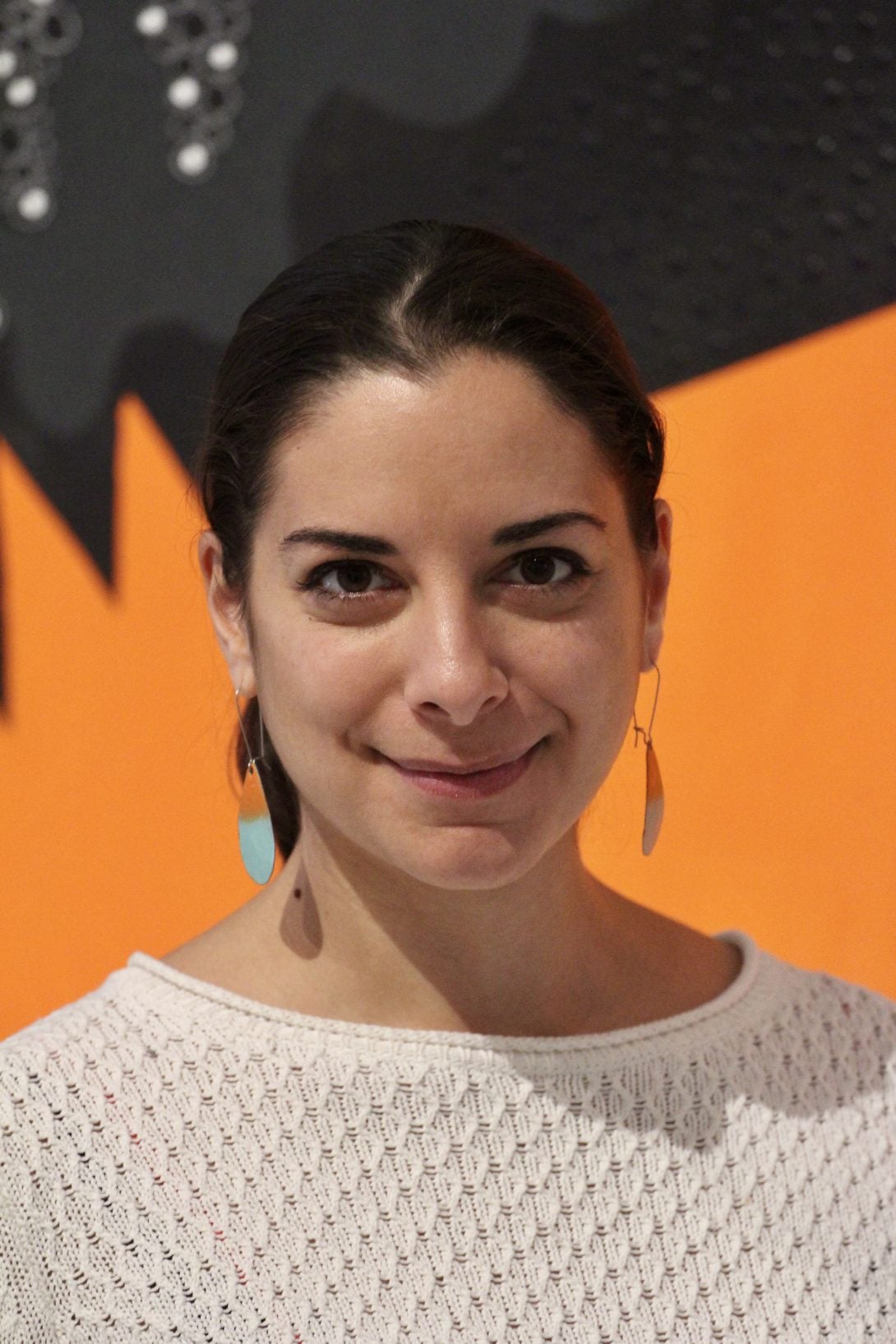 Ana Cristina Perry is a Doctoral Candidate in Art History at the CUNY Graduate Center focusing on Latinx and Latin American Art in the 20th century. Her dissertation examines Raphael Montañez Ortiz's artistic and curatorial projects from 1966 to 1972. She argues that he developed these works to provoke emotional responses as a strategy of institutional critique and in response to the racial and economic inequities that he witnessed throughout New York City. Ortiz wrote about how institutional spaces suppressed emotion and affect by prioritizing "the passive aesthetic of the cerebral." Ortiz instead sought to center the body and its physiological urge to act out in response to often challenging or contradictory emotions and feelings. In doing so, he developed strategies of institutional critique with the downtown vanguard and employed these strategies to build a critical museum within an art world that remained hostile to Puerto Ricans in New York.
Rosanna Simmons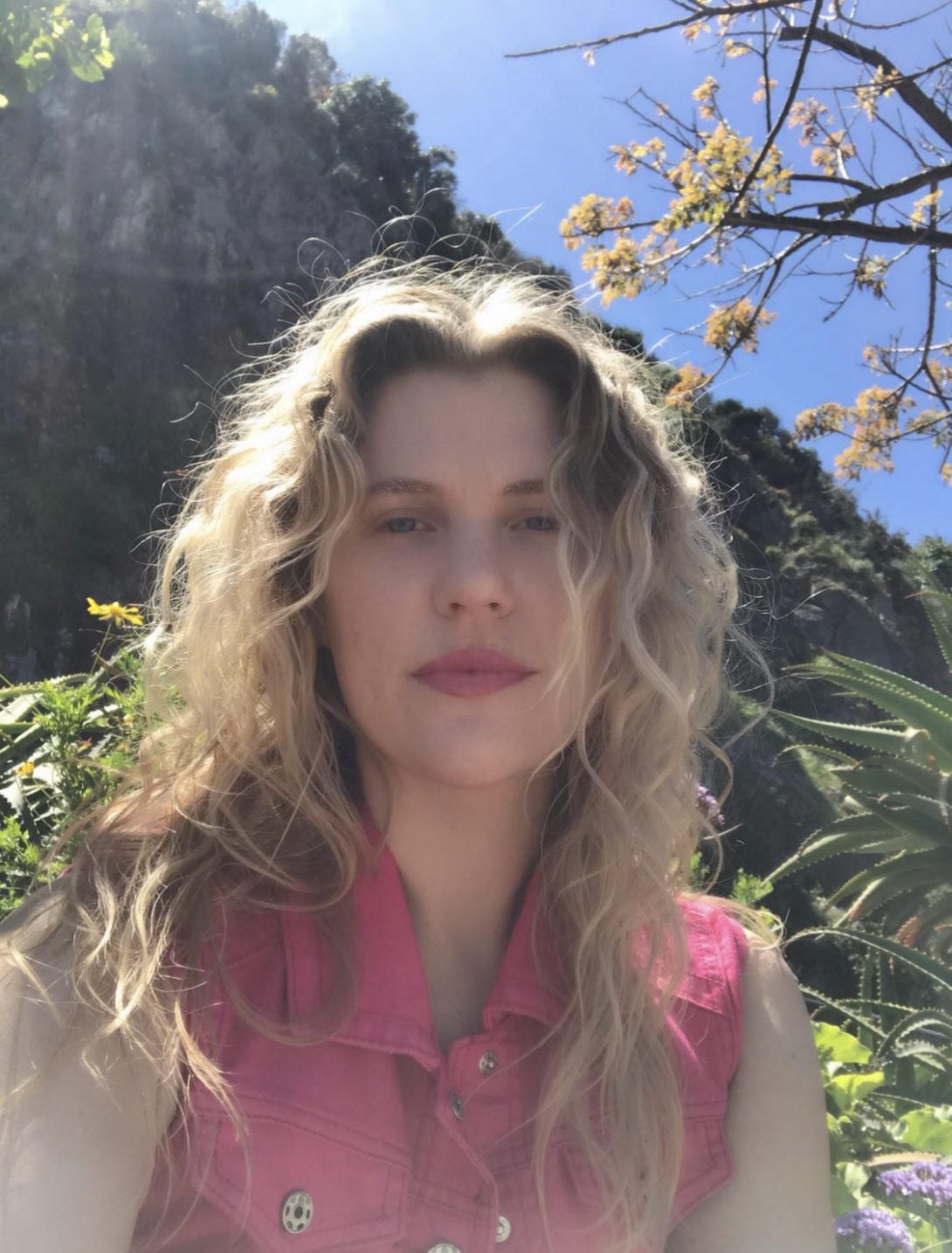 Rosanna Simons is a performer from the warm waters of Miami and a PhD candidate in the César E. Chávez Department of Chicana/o and Central American Studies at UCLA. Her dissertation, "Choreographed Migrations: Refusing Settler Surveillance, Performing Recognition," examines contemporary state surveillance against Latinx migrants in the United States and the repertoires of queer migrant artists whose performances, sculptures, and videos conjure pathways to protection, freedom of movement, and joy beyond the state's view. Invoking frameworks of queer of color performance, settler colonialism, and governmentality, she develops a theory of what she terms the documentation regime, a settler-colonial technology of control that surveils racialized migrants in past, present, and future temporalities. Rosanna is co-founder of the bozalta collective and co-editor of the online journal bozalta: arts, activism, scholarship. She has performed at numerous prestigious galleries and exhibitions nationwide.
Alberto Wilson III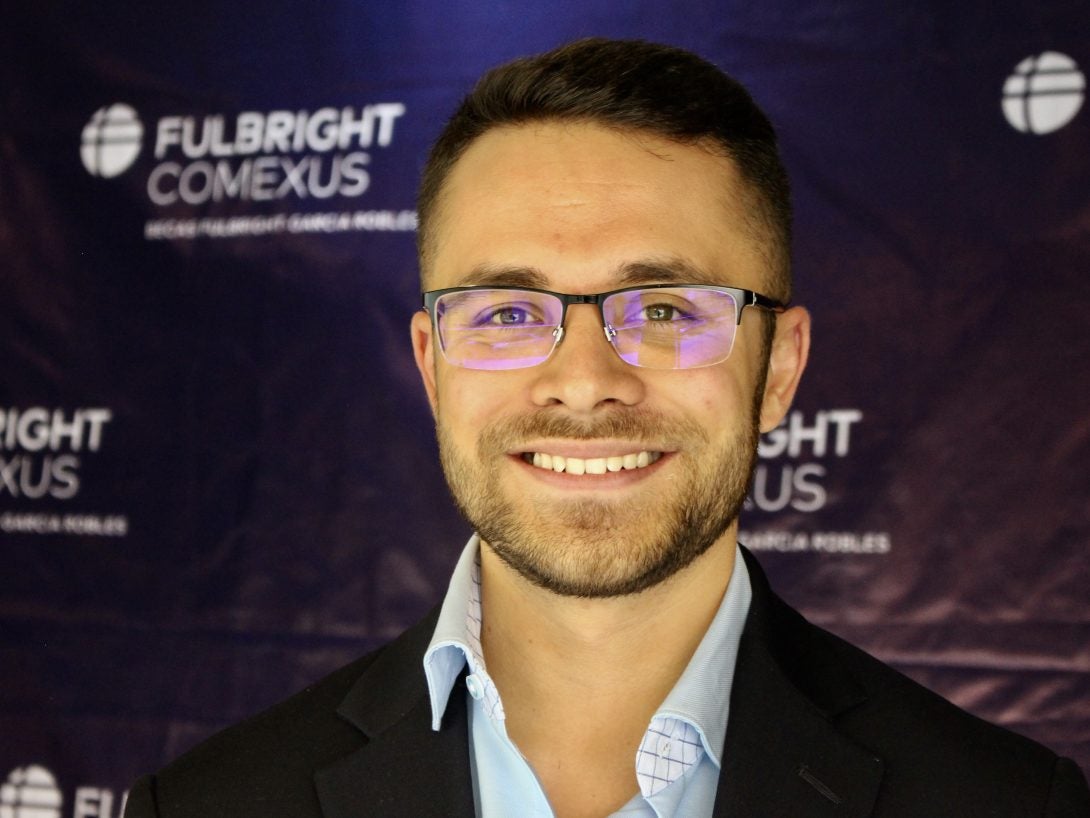 Alberto Wilson III is a PhD candidate in the History Department at the University of Houston. His dissertation, "Pan American Cities: Sunbelt Development and Mexican Community Formation in El Paso and Ciudad Juárez, 1945-1994," examines the identities, encounters, and solidarities that emerged after the Second World War in those cities. Specifically, it tells the story of how juarenses and El Pasoans, Anglos and racial minorities, Mexicans and Mexican Americans made use of shared space and turned bifurcation into exploit, enjoyment, and entropy. This research has received support from the Fulbright García-Robles Fellowship, where Alberto returned to his hometowns of Ciudad Juárez and El Paso and conducted archival research and oral history fieldwork on both sides of the U.S.-Mexico border.