ABOUT THE PROGRAM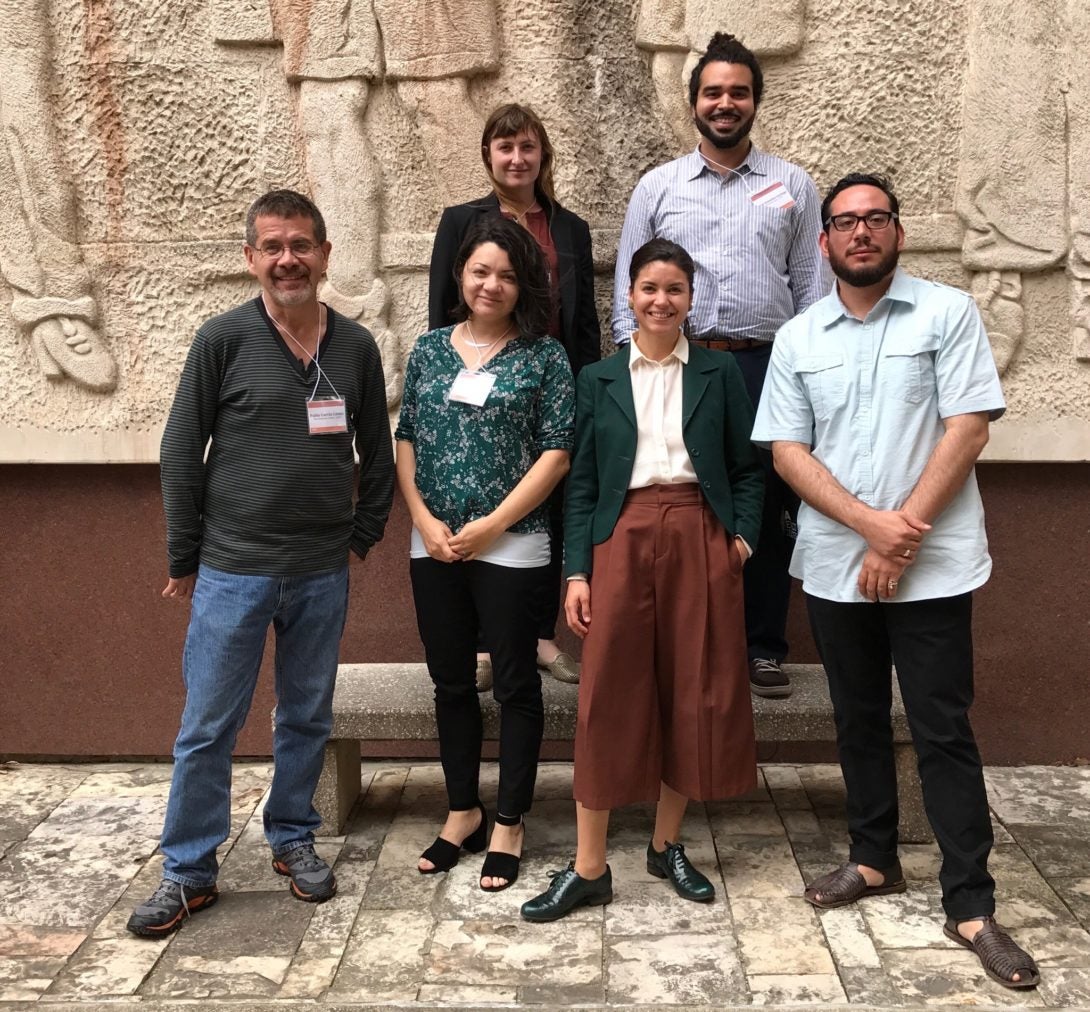 The IUPLR/UIC Mellon Fellows Program is a dissertation completion fellowship that seeks to foster, mentor, and professionalize a national cohort of Humanities doctoral students focusing on Latino Studies in order to maximize effective progress to complete the PhD and increase job-market readiness.
ABOUT THE PROGRAM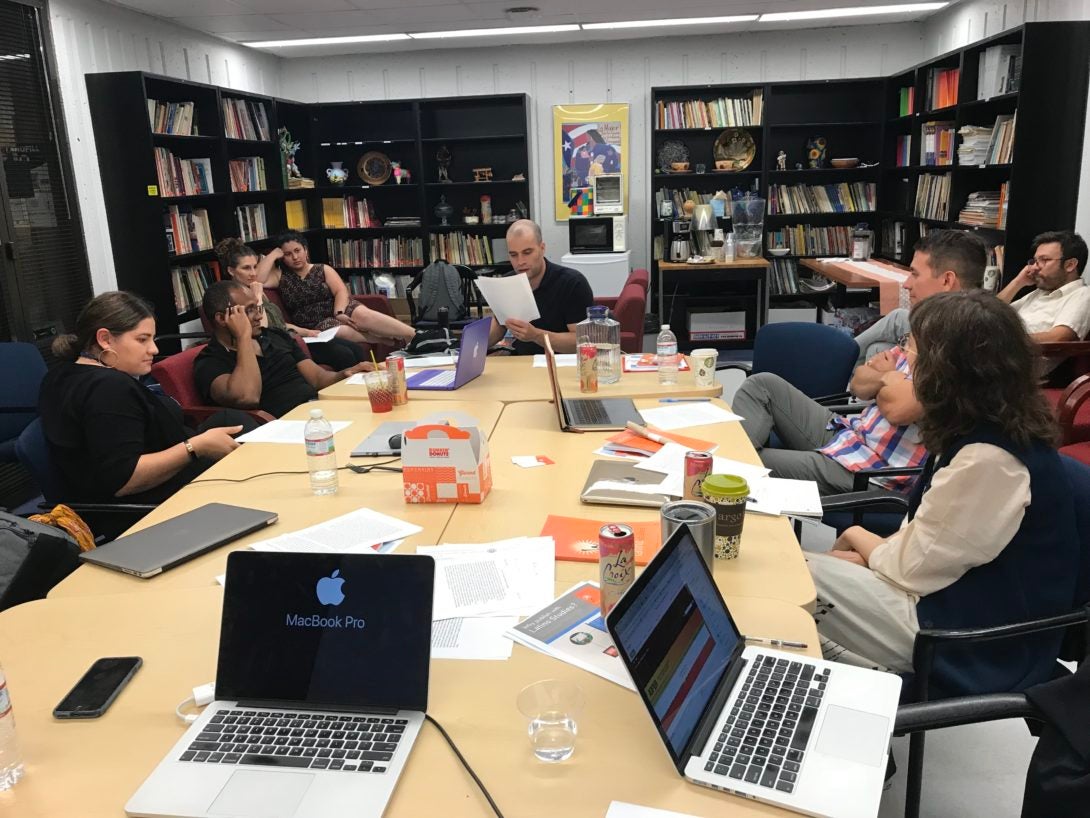 RATIONALE There is a growing Latino population in the United States, but as of yet only a small number of Latino studies scholars in the humanities, particularly members of underrepresented communities, that can contribute to understanding and reimagining this changing, charged and complex cultural terrain. In addition, students concentrating on Latino studies subjects often do not find mentors within the disciplines who know their subject matter, leaving them personally and intellectually isolated in their disciplines. Recent research shows that 1) financial support and relief from teaching duties improves dissertation completion outcomes and 2) students do best when they feel that they are part of an intellectual community. Through the Mellon Fellows Program we hope to strengthen the field of Latino Studies by building a network of successful early career academics.
PROGRAM GOALS 1.) Improve time to degree for Latino Studies graduate students 2.) Improve the quality of dissertations by providing extra support from mentors, programming, and writing consultation 3.) Make students more competitive job candidates 4.) Leave in place good practices for the universities and centers involved 4.) Strengthen the field of Latino Studies by building a network of successful early career academics.
SUPPORT FOR FELLOWS includes dissertation writing support, professional development, and job market support. Fellows attend writing sessions and workshops at the Summer Institute, monthly meetings with their mentors for additional feedback on their writing and research, and monthly teleconferences with the program coordinator to discuss writing and revision. Sustained interaction with the cohort gives each fellow peer feedback and promotes accountability to colleagues. Mentors work closely with fellows to help them map career trajectories and to expand their networking opportunities, while providing advice about job applications and the interview process. At the Summer Institute fellows attend workshops on the process of publishing peer-reviewed articles and submitting book proposals as well as talks on Latino Studies, postdoctoral fellowships, assistant professorships, civic engagement, and "alt-ac" careers. Additionally, the program coordinator is available to consult with fellows on conference participation, publication plans, and dossier materials.
The program is committed to helping fellows as they search for academic employment throughout the fellowship year. Before academic job search announcements are made for the year, fellows attend workshops on searching, applying, and interviewing at the Summer Institute. Finally, during the academic year, the program can arrange interview and job talk practice via videoconference to supplement the mock interviews and job talks fellows do at their home institutions.
With these forms of support available, fellows are in the best position to complete strong dissertations, defend in a timely manner, and compete in a fierce job market.